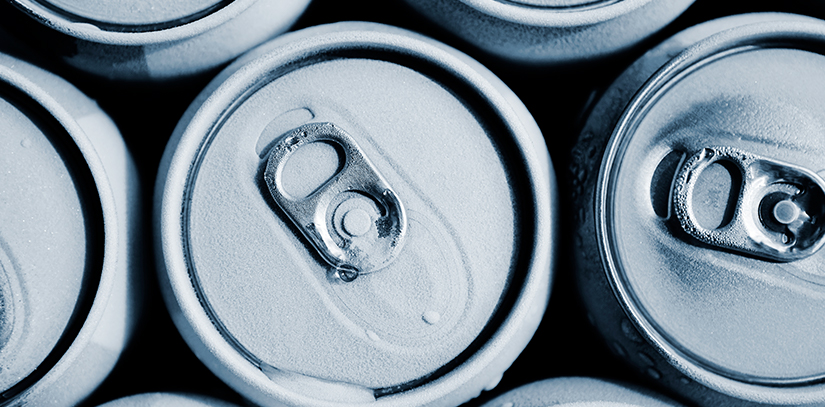 WHY IBA
IBA brings together all stakeholders on a common platform to promote the growth of the non-alcoholic beverage industry.
IBA facilitates the framing, development and dissemination of best practices on various issues in the sector to manufacture and supply of safe, healthy and high-quality non-alcoholic beverages for the consumers.
IBA pro-actively interacts with the Central and State Governments and apex Industry Chambers for the creation of a facilitative policy framework that promote and protect the interests of the non-alcoholic beverage Industry.
Fostering excellence 

JOIN THE INDIAN BEVERAGE ASSOCIATION